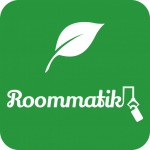 ENERGY CONTROL BASED ON ROOM OCCUPANCY
Roommatik ECO revolutionizes the way energy is managed in rooms. It automatically connects or disconnects the power based on actual occupancy, eliminating the need for access cards. This feature makes it the perfect choice for card-less access control systems, such as using mobile devices or numerical codes.
Why choose Roommatik ECO?
Flexibility and versatility: Roommatik ECO allows for the combination of both wireless and wired sensors in a single control unit. This provides a wide range of options to meet the specific needs of each room.

Seamless integration: In addition to its local operation, Roommatik ECO features Wi-Fi connectivity, enabling integration with the existing Building Management System (BMS). This integration facilitates centralized monitoring and control of multiple rooms, thereby optimizing energy efficiency throughout the building.

Simple configuration: Setting up Roommatik ECO is quick and easy thanks to our intuitive Android application, Roommatik ECO. Download it here and start enjoying the benefits of intelligent energy control in your rooms.
Experience the comfort and efficiency of Roommatik ECO and discover how you can optimize energy consumption in your building. Our smart solution is designed to deliver maximum performance and adapt to your needs. Take advantage of this innovative technology and take a step towards an energy-efficient future!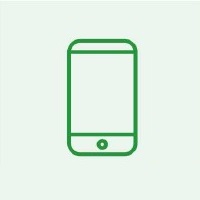 No card required
System compatible with digital key on mobile, access through codes, or using smart bracelets.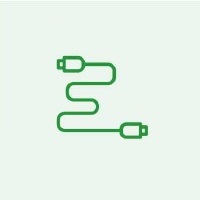 Also compatible with wired sensors.
In a single installation, wireless and wired sensors can be combined.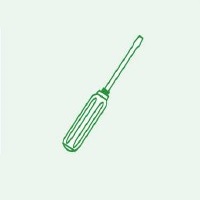 Easy installation
Fully configurable system through a mobile app.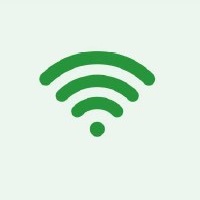 Optional WiFi communication
The system can be standalone or WiFi-enabled.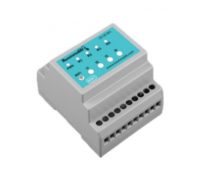 CONTROL UNIT
Possibility of online connectivity. Energy control is local, using data received from the sensors. Optionally, it can be connected for integration with the BMS or for data transmission over the Internet.
Different formats. Models available for DIN rail installation or surface mounting.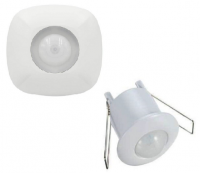 SENSORS
Presence sensors and door/window opening sensors.

Wireless with BLE communication or wired.