and Fitur 2021 has arrived

…
Yes, we were able to go to Fitur – what a joy!
At last we are back to holding events and tourism is finally thinking again about equipping itself to welcome the new tourists that are starting to arrive.
This year Fitur was a very special event. It is true that there have been fewer visitors than years ago but, as in the past, we have not stopped.
This time we brought almost our entire brochure, but we also presented some new products.
THE INNOVATION: SOLUTIONS FOR ATTENDED RECEPTION
We include solutions for attended reception in our brochure.
By signing the welcome sheet on the tablet, as we show in the picture, this process is digitised.
In addition, we have officially presented our Roommatik XS key dispensers, which allow you to pick up the key by presenting a QR code.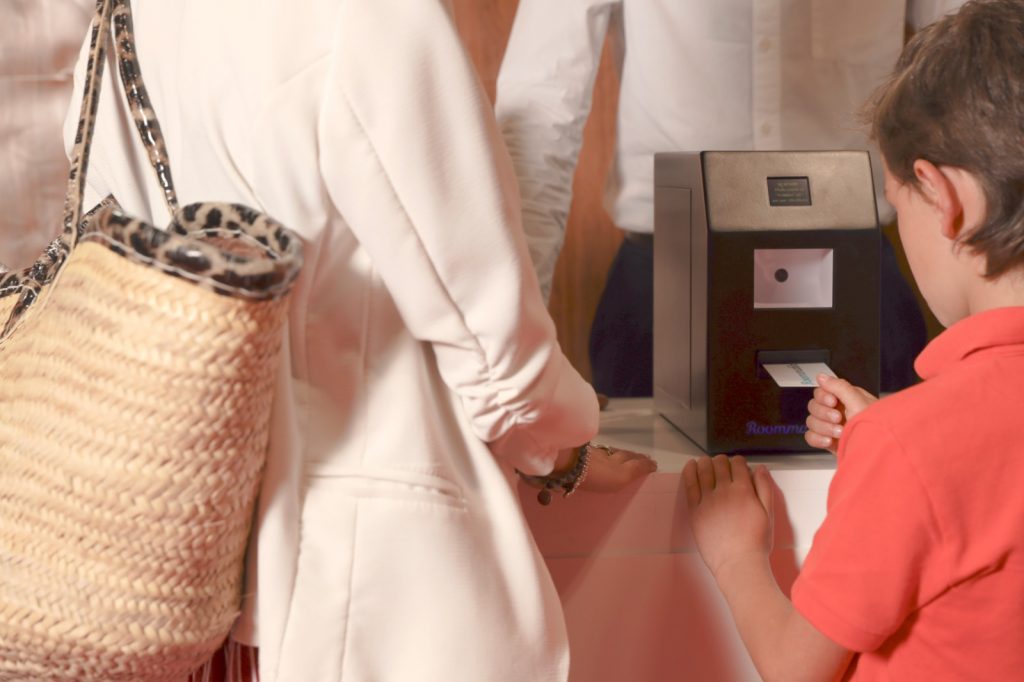 With Roommatik XS key dispensers, the key can be delivered by simply presenting a QR code.
It's perfect if you have an online check-in application.
WORKING WITH OUR PARTNERS
We take the opportunity to build stronger alliances with our partners. We are stronger thanks to the integrations with other applications because it allows us to grow.
Greetings to all of them and see you next time!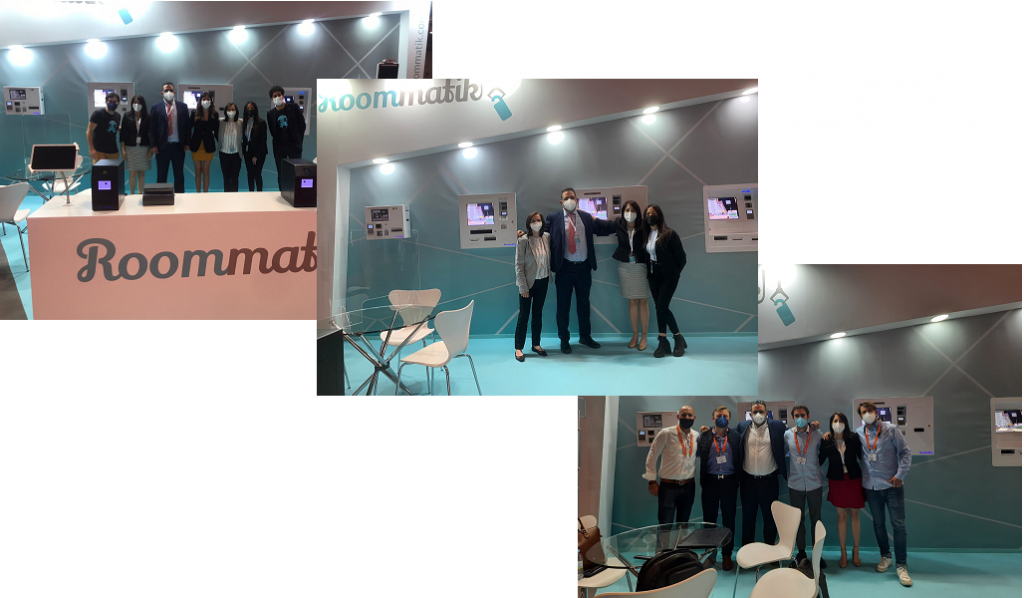 Comparte en redes sociales